Body Wash Lemon Myrtle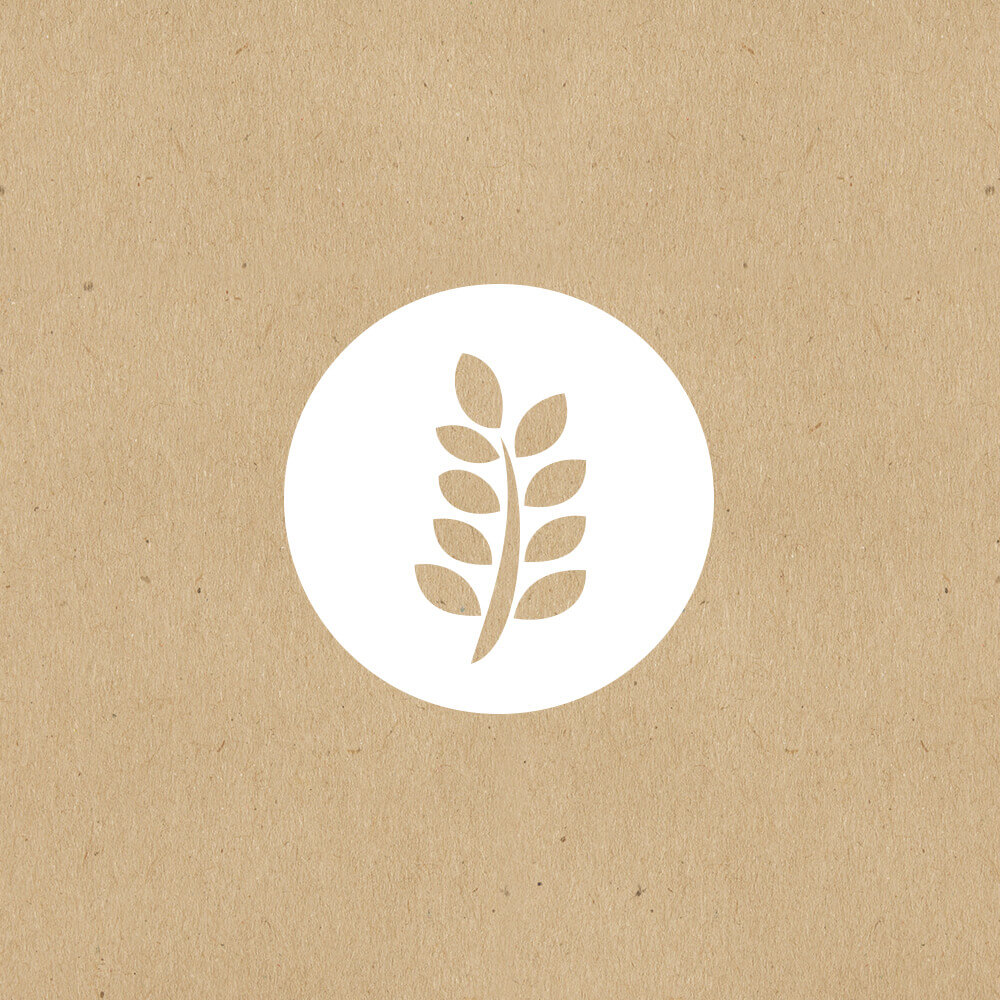 Body Wash Lemon Myrtle
$2.30/100ml
Enter your zip code to view availability.
Lemon Myrtle Body Wash is handcrafted in the beautiful subtropical Northern Rivers region of Australia and contains no toxins or sensitizers, helping to protect your family's current and long-term health. The fresh Australian native scent of Lemon Myrtle makes this body wash lively and invigorating.
There is no sodium lauryl sulfate (SLS), sodium laureth sulfate (SLES), polyethylene glycol (PEG) and parabens, mineral oils, or diethanolamines (DEAs).
The no-tears formula has a pH of 5.5 for perfect skin compatibility and importantly it is eco-responsible, biodegradable and septic safe.
Our Lemon Myrtle Body Wash is available to pour in-store using your own container or purchase one of ours. You can buy as much, or little as you want.
---
How to Use:
To use Lemon Myrtle body wash, wet your skin in the shower or bath, lather some of the body wash on your hands and use a loofah or a washcloth to apply it to your skin. Rinse it off and pat dry with a towel.
Images for illustrative purposes only.
Product: #5065