GnG Almond Nut Butter 210gm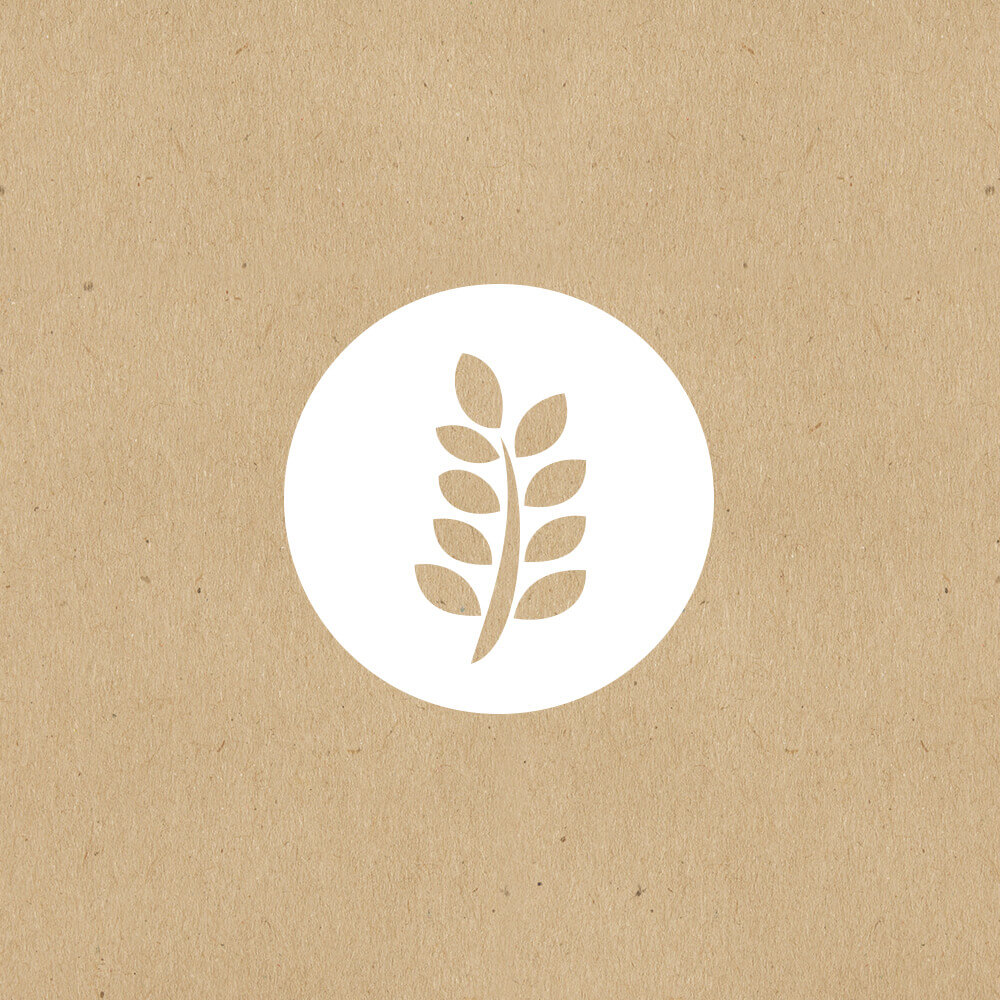 Serving Size 30 g
Average Quantity
Per Serving
Average Quantity
Per 100 g
Energy
732 kJ
2440 kJ
Protein
6.2 g
20.6 g
Fat, total
14.8 g
49.2 g
- saturated
1.2 g
4.0 g
Carbohydrates
2.4 g
8.0 g
- sugars
1.5 g
4.9 g
Sodium
<1 mg
<1 mg
Dietary Fibre
3.0 g
10.0 g
GnG Almond Nut Butter 210gm
$12.45
We have pre-packed 210gms of this old-time favourite in our handy glass jar, that makes a great giftThese dry roasted Almonds are prefect for our in-house nut mill to make your own fresh peanut butter without any additives, including sugar or salt – often found in commercial nut butters. These Australian grown Almonds are GMO and preservative free, are ready to use having been simply air roasted and diced. They have a lovely toasted, nutty flavour and aroma. Scrumptious freshly ground Almond Butter is delicious as a spread or can be added to savoury dishes, desserts, raw food recipes and yummy baked goods.
---
How to Use:
Simply grind these delicious Australian grown diced dry-roasted Almonds in our in-house mill to create wonderful fresh Almond butter or paste – ready to eat. This preservative free almond butter is an absolutely yummy spread on its own or with classics like honey, dates, jam or smashed banana. Love it in wraps, on crackers or with crusty bread. Scoop nut butter up with celery, carrot and capsicum 'sticks' or seasonal fruit for a quick and easy snack. Almond butter is great in marinades and sauces, complimenting seafood, vegetables and meats – and can substitute for ground peanuts in satays and gado gado. Add to lentil burgers or enjoy with tempeh. For a taste sensation, combine a little nut butter with chilli, fresh coriander and your favourite salad vegetables in rice rolls. Almond butter is also a scrumptious addition to home-baked cookies, muffins and slices,
or in raw food treats – great for energy balls, muesli bars and vegan chocolate.
Storage:
Refrigerate in a dry, air tight container.
Shelf Life:
Up to 12 months (before grinding) when stored as above. See Best Before date on pre-ground nut butter.
Images for illustrative purposes only.
Product: #56441